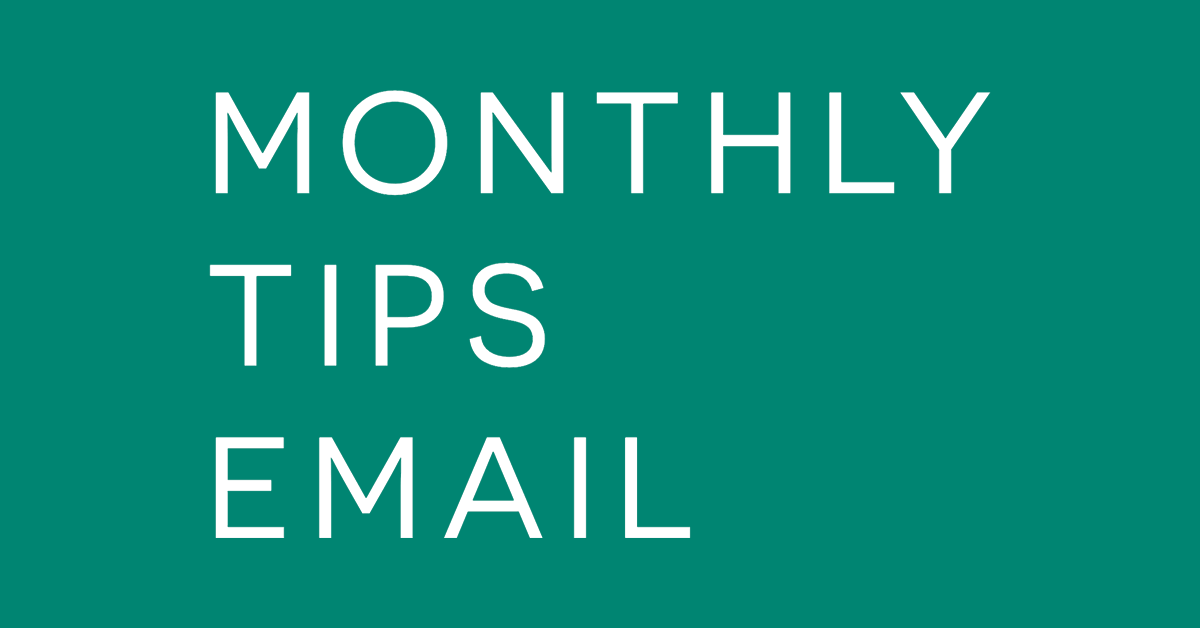 I started a mailing list in 2020.
If you'd like to receive the email, click the button below and fill in the form. You will then receive a confirmation email. Once you click the link in this email, your signup will be confirmed and you will received a discount of $5 off your next payment.
Some answers to common questions are below; click on a question to see the answer.